Message from the Chair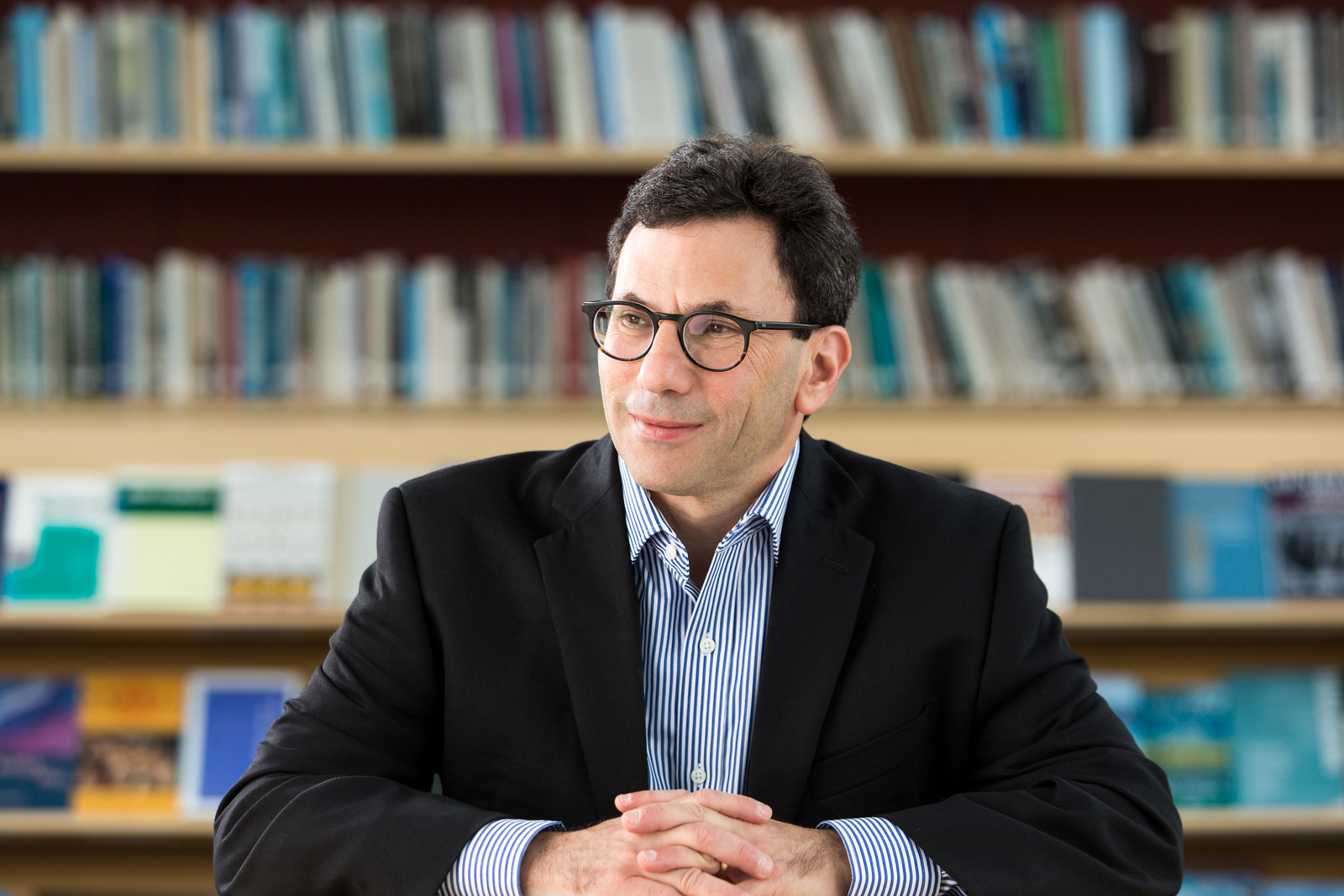 Welcome to Brown University's department of political science. I am honored to serve as department chair. The department has experienced significant growth over the past decade, and enjoys a reputation for intellectual pluralism, creativity, and research productivity. The department today includes 34 leading faculty who use a wide range of empirical and normative approaches to illuminate the most pressing issues of our times. Can liberal democracy withstand rising polarization and economic inequality? How can the international community help bring peace to the world's most war-torn states? How should governments respond to hate groups and people that oppose the democratic ideal of free and equal citizenship? In recent years, members of the department have won prestigious book awards, published articles in the discipline's top journals, and received competitive grants from the National Science Foundation and other external sources.
The faculty is deeply committed to excellence in both undergraduate teaching and graduate training. Political Science is one of the largest and most dynamic concentrations at Brown. Undergraduates gain skill in critical thinking, empirical analysis, and normative inquiry, preparing them for leadership careers in the public, nonprofit and private sectors. Our doctoral program features close interaction with professors and offers state-of-the art training in American politics, comparative politics, international relations, and political theory. The department is enriched by its close ties to key research centers, institutes, and programs at Brown, including the Watson Institute for International and Public Affairs, the Political Theory Project, the Center for the Study of Race and Ethnicity in America, Modern Culture and Media, and Urban Studies.
Brown Political Science is on an upward trajectory. I encourage you to explore this website and learn more about our vibrant and exciting community.
Eric Patashnik
Chair, Department of Political Science
Diversity and Inclusion Statement
The Political Science Department at Brown is a diverse community of scholars, students, and staff dedicated to research and teaching about politics in a climate of mutual respect and inclusion. We are mindful of the barriers that have excluded particular groups of people from full membership in political life and from the discipline of political science on the basis of race, color, class, sex, age, national or ethnic origin, gender identity, gender expression, sexual orientation, religion, disability, veteran status, political perspective, and other categories. We believe that a diverse community, one that brings a wide range of perspectives and experiences to the study of politics, is crucial to our mission of advancing knowledge about political life through the very best research and teaching. We are therefore committed to pursuing the study of politics through free and critical inquiry that brings a multiplicity of perspectives and experiences to bear, that recognizes the importance of many topics and concerns that have historically been marginalized in the field, and that welcomes everybody to the table, in the classroom and beyond.
Contact Us
Mailing Address: 
Political Science Department
Box 1844
Brown University
Providence, RI 02912
Street Address: 
Political Science Department
111 Thayer Street
Third Floor
Providence, RI 02912
Parking: Power Street Parking Garage