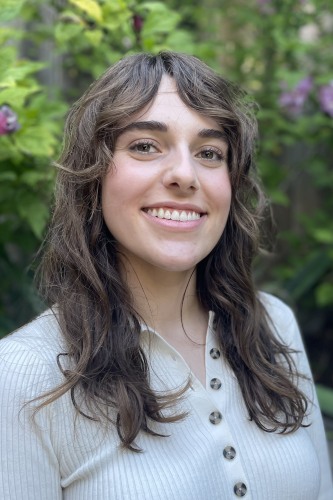 Zoe is a second-year graduate student in political theory. Her interests broadly concern: Marx
and Marxism; alienation; the history of technology and capitalism; utopianism; science fiction;
the Frankfurt School; theories of power and domination; socialist feminisms and social
reproduction theory. Prior to Brown, she received her B.A. in political science with honors from
San Francisco State University. She is also the recipient of The Matthew F. Stolz Scholarship in
Political Theory (2020) and the Stolz Prize for Best Political Theory Paper (2021).