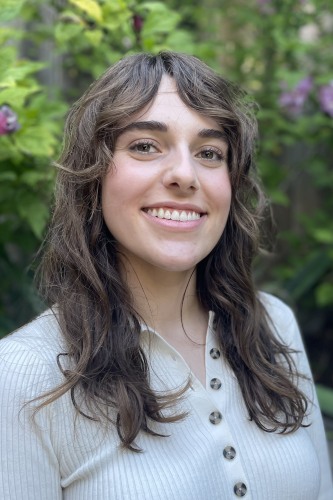 Zoe is a first-year graduate student in political theory. Prior to Brown, she received her B.A. in
political science with honors from San Francisco State University. She is interested in exploring
how the rise of neoliberal capitalism shapes contemporary formations and understandings of
political power and authority, and how these understandings affect political movements.
Broadly, her interests include Marxism and the Frankfurt School, technology and politics,
anarchism, and the political theory of Hannah Arendt. In the digital era of "there is no
alternative," she wants to ask: How can the imaginaries and praxes of political collectives
formulate other ways of living and acting together?